Payment methods
Your payment information is processed securely. We do not store credit card details nor have access to your credit card information.
Security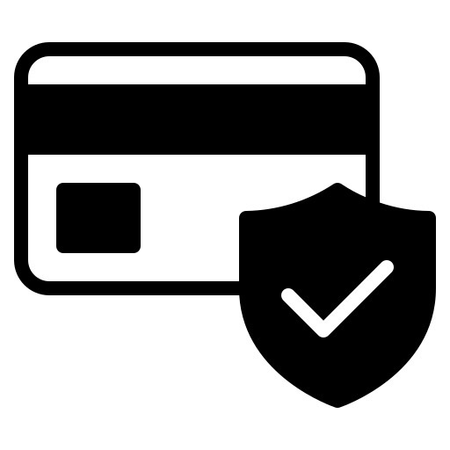 Description
Our certified tracker seamlessly integrates with Apple's Find My for hassle-free tracking. It prioritizes your privacy, offers unique features like Lost Mode and Left Behind Remind, and provides long-lasting performance, waterproof durability, and global real-time tracking – all without any additional fees.

Key Features:
Apple Find My Integration:Pair with Apple devices via Bluetooth and cellular data for effortless tracking.

Privacy Protection: Anonymous, encrypted communication ensures your location data remains private.

Lost Mode: Automatically receive notifications when your tracker is detected; leave contact details for finders.

Left Behind Remind: Emit sound to locate lost items; receive instant notifications for Bluetooth disconnection.

IP67 Waterproof: Withstands water splashes, rain, and submersion for enhanced durability.

Long Battery Life: Replaceable CR2032 battery lasts over a year; low battery notifications for timely replacement.

Real-time Tracking: Within 60 meters, use the Find My app to pinpoint location; beyond this, utilize map navigation for global tracking.
No Subscription Fees: Enjoy unlimited tracking without monthly charges; use the Find My app on your Apple device.

Customer-Centric Support: We're committed to delivering a seamless shopping experience and ensuring your 100% satisfaction. Contact us for any questions or assistance.