Payment methods
Your payment information is processed securely. We do not store credit card details nor have access to your credit card information.
Security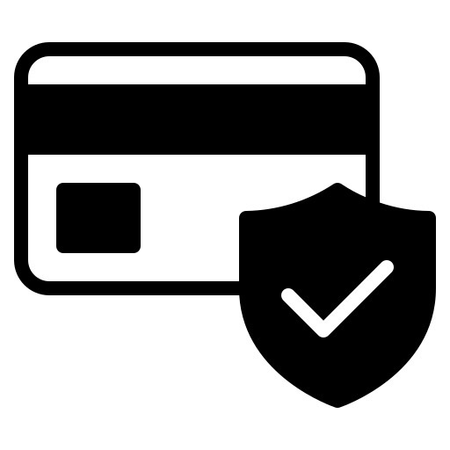 Overview
No Subscription Fees.Only pay for your SIM plan with your chosen provider.
Accurate GPS DataAccurate within meters using 4G & GPS.
Tamper Alert Get notified by mobile instantly when moved.
Long-lasting BatteryUp to 15 days of continuous tracking. Up to 60 Days in power saving mode.
The 4G TKSTAR GPS Tracker is a reliable and accurate device that sends real-time GPS data directly to your phone. It comes with a free tracking app, instant tamper alerts, custom geo-fence settings, and lifetime access to the tracking software platform WINNES GPS.

Accurate GPS Location
The 4G TKSTAR GPS provides precise GPS data within a few meters, so you can easily and accurately track your vehicle.
Fast 4G Network Connection
Using the 4G network ensures that you get accurate GPS data quickly, and the device will remain up-to-date for years to come.
Instant Alerts
Get notified instantly via SMS or the app if the device is tampered with, or if the vehicle exceeds the speed limit or moves unexpectedly. You can also set up custom geo-fences to receive notifications if the vehicle enters or leaves specific areas.
Customizable Tracking App
The 4G TKSTAR GPS comes with a free tracking app that you can use to control all the device features and functions. The app is user-friendly and sends you instant notifications if anything happens.
Note: To use the 4G TKSTAR GPS, you will need to purchase a SIM card and activate it with a mobile plan that includes call, text, and data credit. We recommend 2-3GB of data per month. When you buy this product, you'll receive a lifetime subscription to the tracking software platform WINNES GPS for the device.
Specifications
Device Weight: 235g
Device Dimensions: 90mm x 72mm x 32mm
Operating Temperature: –20℃ to +55℃
Location Accuracy: 5 metres
Operates on Telstra, Optus and Vodafone Networks
Operating Voltage: 5V DC
Battery: 10000 mAh, 3.7V Li-Polymer batterySim card Size: Standard Size Sim
Continuous Power Saving Mode: 15-20 Days, up to 60 Days
What's in the Box
1x 4G Magnetic GPS Tracker
1x Charging Cable
1x User Manual
1x SIM Card Removal Tool
1x Charging Cable
What phone providers are supported by the 4G TKSTAR GPS Tracker?
The 4G TKSTAR GPS Tracker supports Optus, Vodafone, and Telstra, but we recommend using Telstra for best results.

How much data does the 4G TKSTAR GPS Tracker use?
It is recommended to use a prepaid SIM card with 2-3GB of data to ensure accurate and frequent location updates. The more frequently you check the device's location, the more data it will use.
Does the 4G TKSTAR GPS Tracker make any noise?
No, the device does not have a speaker and cannot make any noise.
Description
Keep an eye on your car, boat, or other valuable assets with the 4G TKSTAR Magnetic GPS Tracker. This device sends precise 4G GPS data directly to your phone in real-time and saves any movements for future review. With its continuous power-saving mode, this GPS tracker is designed to last for consecutive days on a single charge.
Compatible with major service providers in Australia and abroad including Optus, Vodafone, and Telstra. Download the Winnes App on Android or iOS to get tracking.