Payment methods
Your payment information is processed securely. We do not store credit card details nor have access to your credit card information.
Security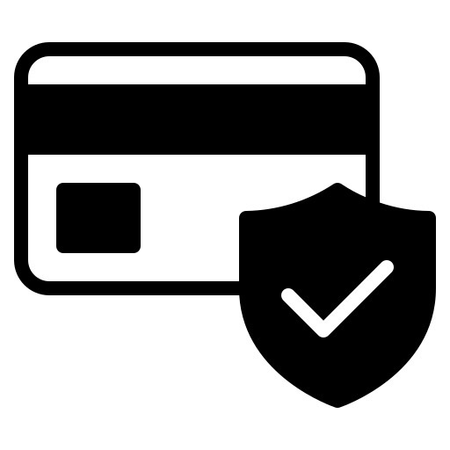 Overview
Ensure the safety of your loved one.
Our state-of-the-art waterproof personal GPS tracker is the ultimate companion for ensuring the safety of your loved ones in any situation. Whether it's for children, elderly family members, lone workers, or patients, this advanced device comes equipped with an array of features to provide utmost security.
Features Include:
Real-time Tracking
Keep a close eye on your loved ones' whereabouts with ease through the mobile app or tracking platform, staying informed of their locations at all times.
SOS and Fall-Down Alarm
In moments of distress or falls, the device instantly alerts emergency contacts, ensuring quick assistance when they need it most.
Health Monitoring
Stay connected to their well-being remotely, with the ability to monitor body temperature and heart rate and respond promptly when required.
Geo-Fence and Over Speed Alarm
Set personalized safety zones and receive alerts if they venture outside these areas or exceed safe speeds.
LCD Display Screen
Always stay in the know with the easy-to-read screen, providing vital information such as time, signal strength, and battery level.
Waterproof IP67 Design
Designed to withstand water exposure, this tracker is well-suited for various activities and weather conditions.
Embrace peace of mind with our dependable and feature-rich GPS personal tracker. Protect your loved ones with our top-notch device today and experience the profound difference it makes in their safety and your confidence.
Specifications
What's in the Box
Magnetic USB Charging Cable
User Manual
Wrist band
Screw Driver & Screws
Download the user manual here.
Description
This 4G and waterproof (IP67) medical alarm will send you an alert within a minute of the wearer falling down, and can be used to send an SOS that calls and provides accurate GPS positioning to up to 8 contacts with the press of a button.
Boasting multiple safety features to ensure the wellbeing and security of your loved ones, this state-of-the-art device features: two-way communication, an SOS alarm, a fall-down alarm, a body thermometer, pedometer, and heart rate sensor. Its ideal for children, elderly, isolated workers, or patients. This device tracks their location, and wellbeing, guaranteeing your peace of mind and the safety of your loved one all at once!